5 Questions with... Abi Stafford
By Madelyn Sutton, September 1, 2021
Born and raised in Carlisle, Pennsylvania, Principal Dancer Abi Stafford was six years old when she began her dance training at the Central Pennsylvania Youth Ballet. She enrolled full-time at the School of American Ballet in 1998 and was invited to become an apprentice with the Company in November 1999. After joining the corps de ballet in January 2000, she was promoted to soloist in January 2002; in the spring of 2003, she was awarded the Martin E. Segal Award, which acknowledges the exemplary achievement of young artists. Stafford was promoted to principal dancer in December 2007. She has originated featured roles in a number of ballets with NYCB, including Alexei Ratmansky's Namouna, A Grand Divertissement; Pictures at an Exhibition; and Russian Seasons. Stafford has performed featured roles in a wide array of works from the Company's repertory, including Founding Choreographer George Balanchine's Symphony in C, "Emeralds" from Jewels, The Four Temperaments, The Nutcracker, and many more.
In addition to performing, Abi has served as a faculty member at the School of American Ballet and contributing writer for Dance Magazine and Pointe Magazine. After 21 years years with the Company, she will bid farewell to the NYCB stage. Abi will take her final curtain call this fall, on September 26, before fully transitioning into the field of law.
We caught up with Abi between rehearsals to ask her a few questions about her career and what lies ahead.
Is there a performance that you cherish, or look back on and laugh?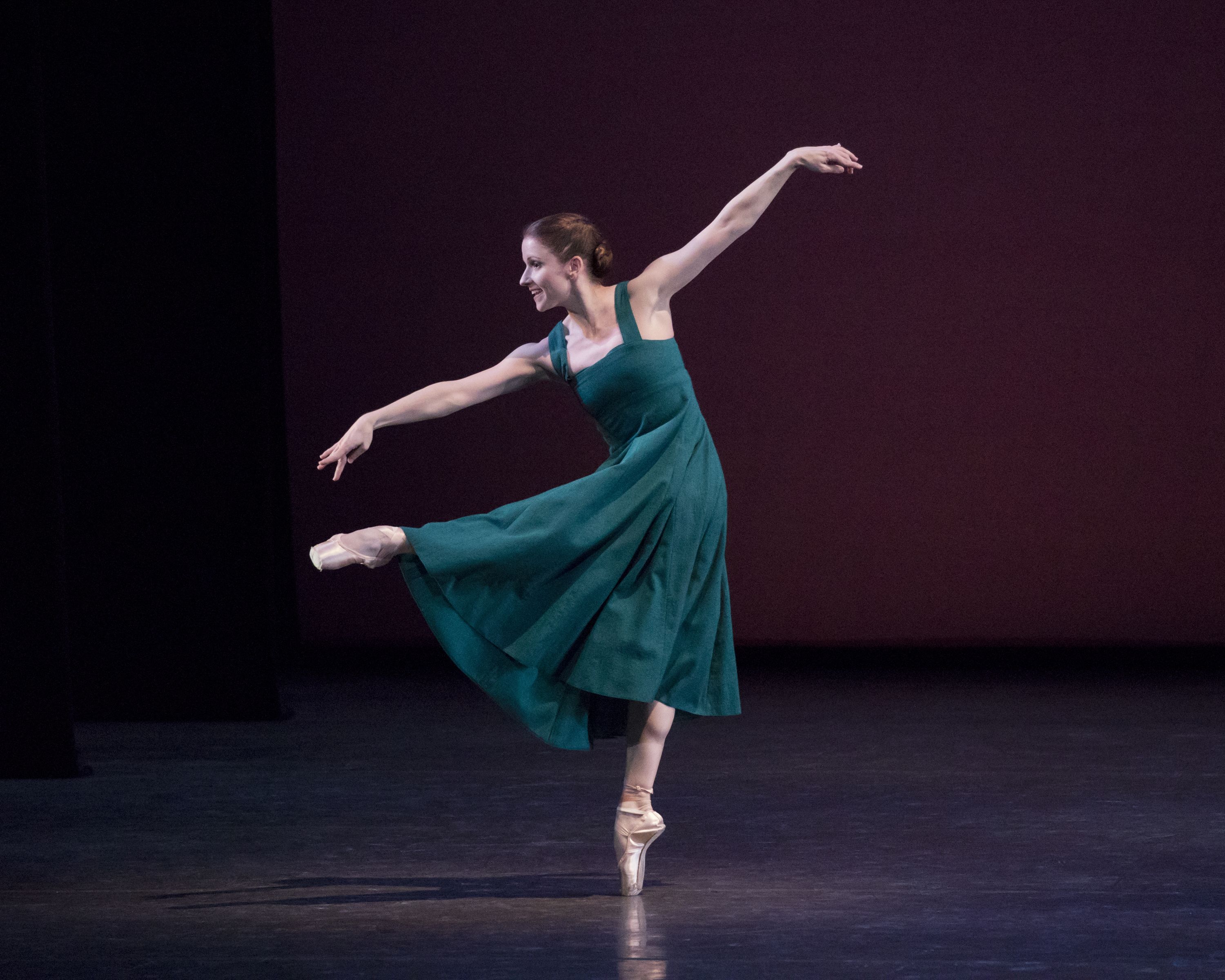 The cast of Russian Seasons was invited to perform in Spoleto, Italy. I believe it was in 2007. The stage was outdoors and completely exposed to the elements—there was no roof to cover the stage. All day, before that evening'sperformance, it poured rain. We were certain that the show would be cancelled. But the stagehands took to the stage with dozens of towels, mopped up the puddles, and it became clear that the show would go on. The ladies wore flat shoes rather than pointe shoes for safety, but otherwise, we performed Russian Seasons in its entirety on a very wet stage! After a while, we stopped counting the falls. (But for the sake of this story, I believe six dancers in total had serious spills.) We must've looked defeated because before we even finished, the audience just started clapping. We still talk about this epic performance! 


Are there any roles or ballets that you wish you'd had a chance to perform?

I wish I had gotten a chance to perform Christopher Wheeldon's After the Rain Pas de Deux. I love the quietness of the piece and the subtle artistry required. I love the connection between the two dancers and the musicians. To me, the roles portray two humans rather than two dancers. I would have imagined and created an internal story to revel in. I'm sure I would have felt very human and beautiful in this role.
What are you looking forward to about this next phase in your life?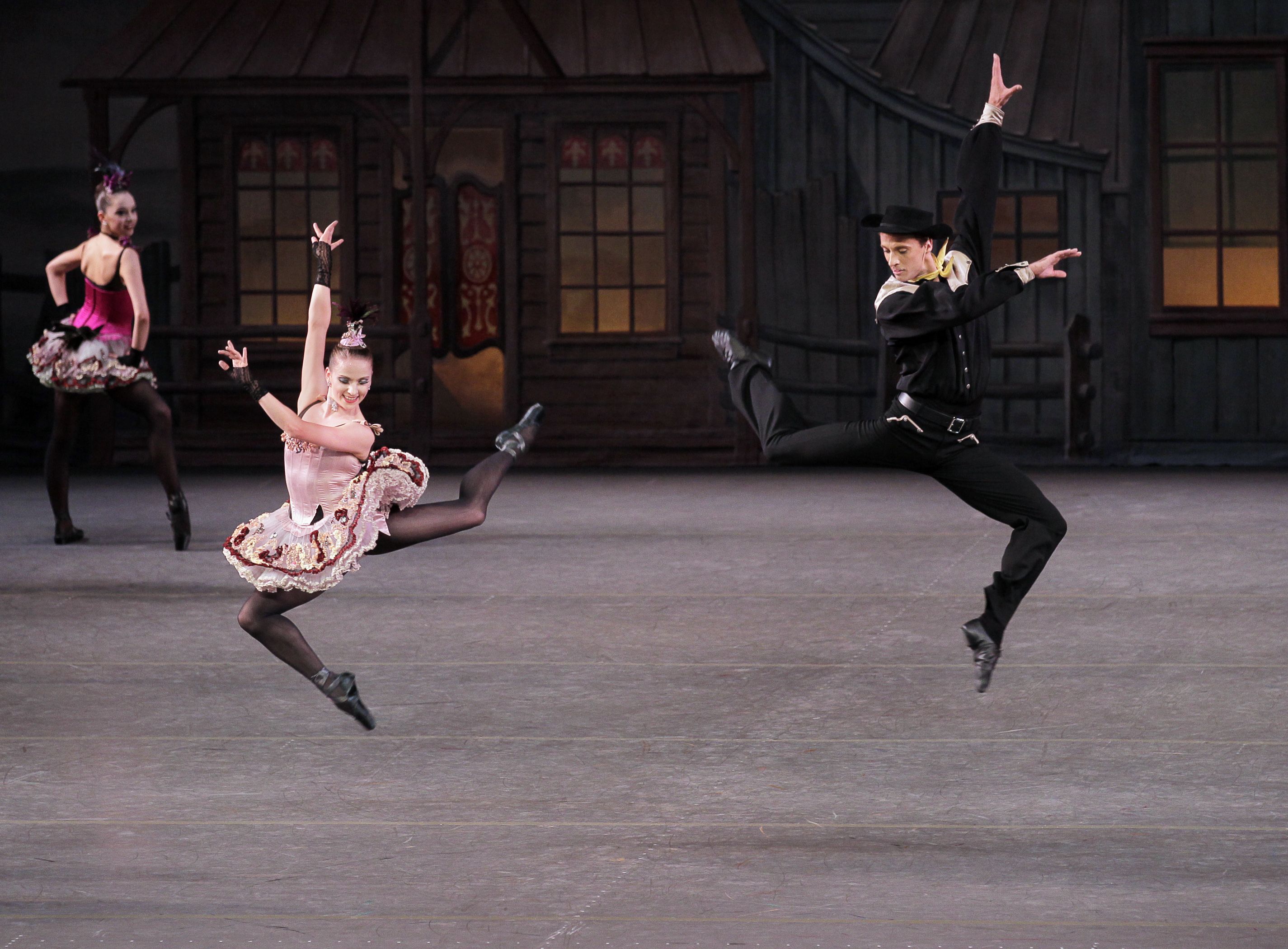 I am looking forward to being a person! During the pandemic, I fell in love with being a soccer mom and being available to pick my son up from school and fixing dinner each night. I am also completely enthralled with the field of law and I cannot wait to officially get started in 2022 after I graduate.
Do you have any special words of wisdom or helpful hints to share with dancers who are either new to the art form or to the Company?
Don't believe all the bad stuff! You are beautiful just the way you are. You are enough. Support your fellow dancers. Listen to each other. Listen to your gut. If something doesn't feel right, or something is bugging you, speak up. Know your worth and advocate for yourself where appropriate. Seek stimulation outside of dance. Find interests that take you away from dance's mental headspace. Purposefully step outside your comfort zone whenever possible. If you are shy in social situations, say yes to every cocktail party and gala. If you hate speaking in public, start by teaching ballet classes. Build life skills that can take you outside of the dance world if you choose to pursue another career. After successfully completing a career as a professional ballet dancer, you can do anything!
What will you miss most about performing?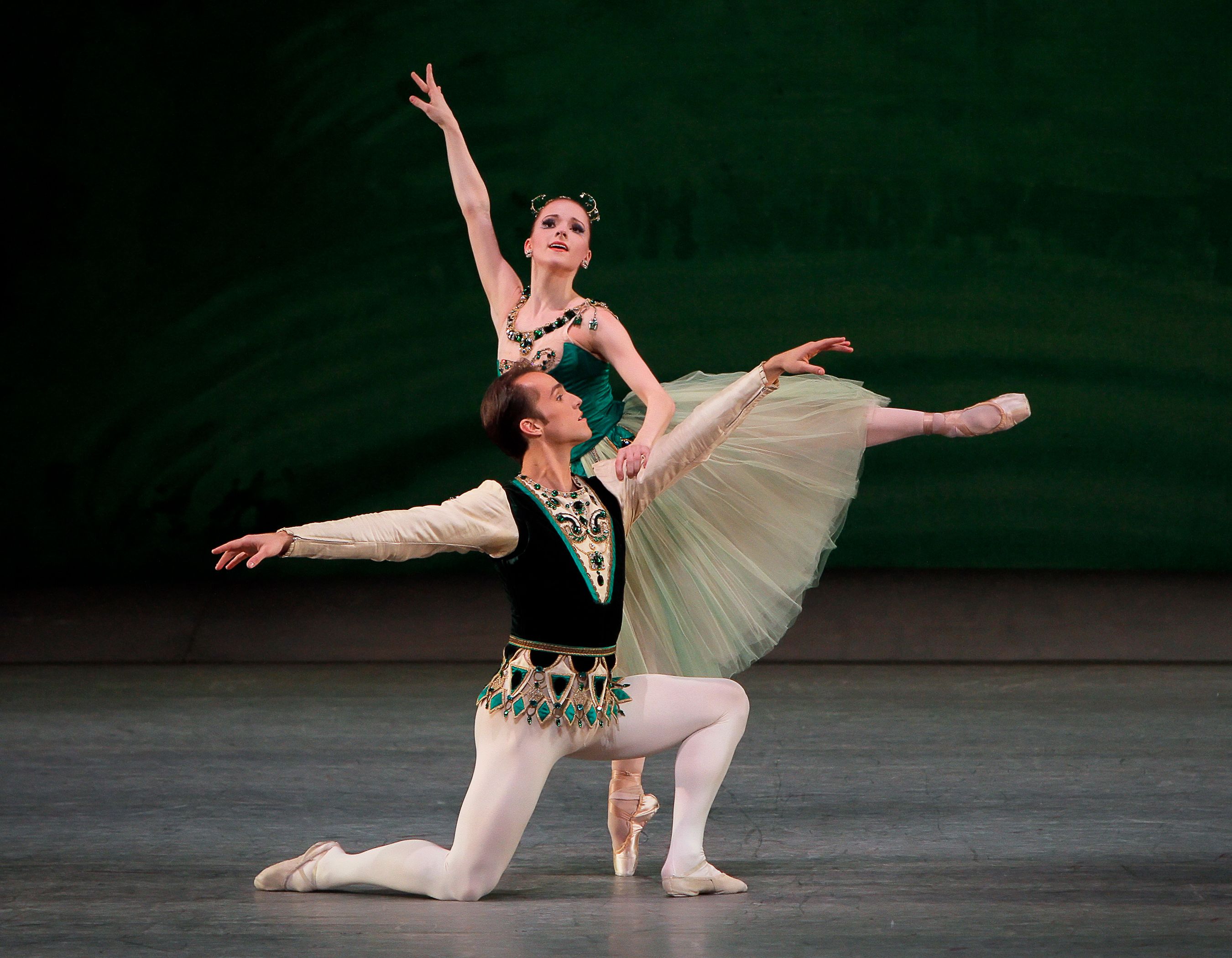 I will miss performing but mostly I will miss performing with some of my oldest and dearest friends. Many of us literally grew up together and have shared many special moments onstage. For me, I will miss dancing with JaredAngle in particular. He and I have known each other since about 1993. We have been dancing together nearly our entire careers (well, I am younger than him, so nearly MY entire career.) He knew me best. I always felt that when he was partnering me, he could predict my every move and would literally carry me through performances. He could tell which direction I was going to fling myself even before I did. When I developed crippling stage fright mid-career, he was a blessing because I did not have to be nervous about any of the difficult moves. Thank you, Jared! I will miss those shared experiences onstage the most!