5 Questions with... Lauren Lovette
By Madelyn Sutton, September 24, 2021
California native Lauren Lovette began studying ballet at California Dance Theater when she was 11 years old. She received additional training at the Cary Ballet Conservatory in North Carolina and attended summer courses at the School of American Ballet in 2004 and 2005 before enrolling full-time in 2006.
Lauren became an apprentice with the Company in October 2009 and joined the corps de ballet in September 2010, achieving the rank of soloist in February 2013 and principal dancer in June 2015. Since joining NYCB, Lauren has performed featured roles across the repertory, including in George Balanchine's Serenade, Stravinsky Violin Concerto, and Coppélia, and Jerome Robbins' Afternoon of a Faun, Opus 19/The Dreamer, and West Side Story Suite, and many more. She originated featured roles in Justin Peck's Belles-Lettres, Alexei Ratmansky's Voices, Gianna Reisen's Judah, among others.
Lauren has more recently inspired audience members and colleagues alike with her own choreography, crafting three memorable works for the Company: For Clara (2016), Not Our Fate (2017), and The Shaded Line (2019). While she intends to continue dancing, Lauren will take her final bow as a performer with New York City Ballet on Saturday, October 9 at 2 PM, to focus on other creative pursuits.
We spoke with Lauren about cherished memories, what inspires her, and more.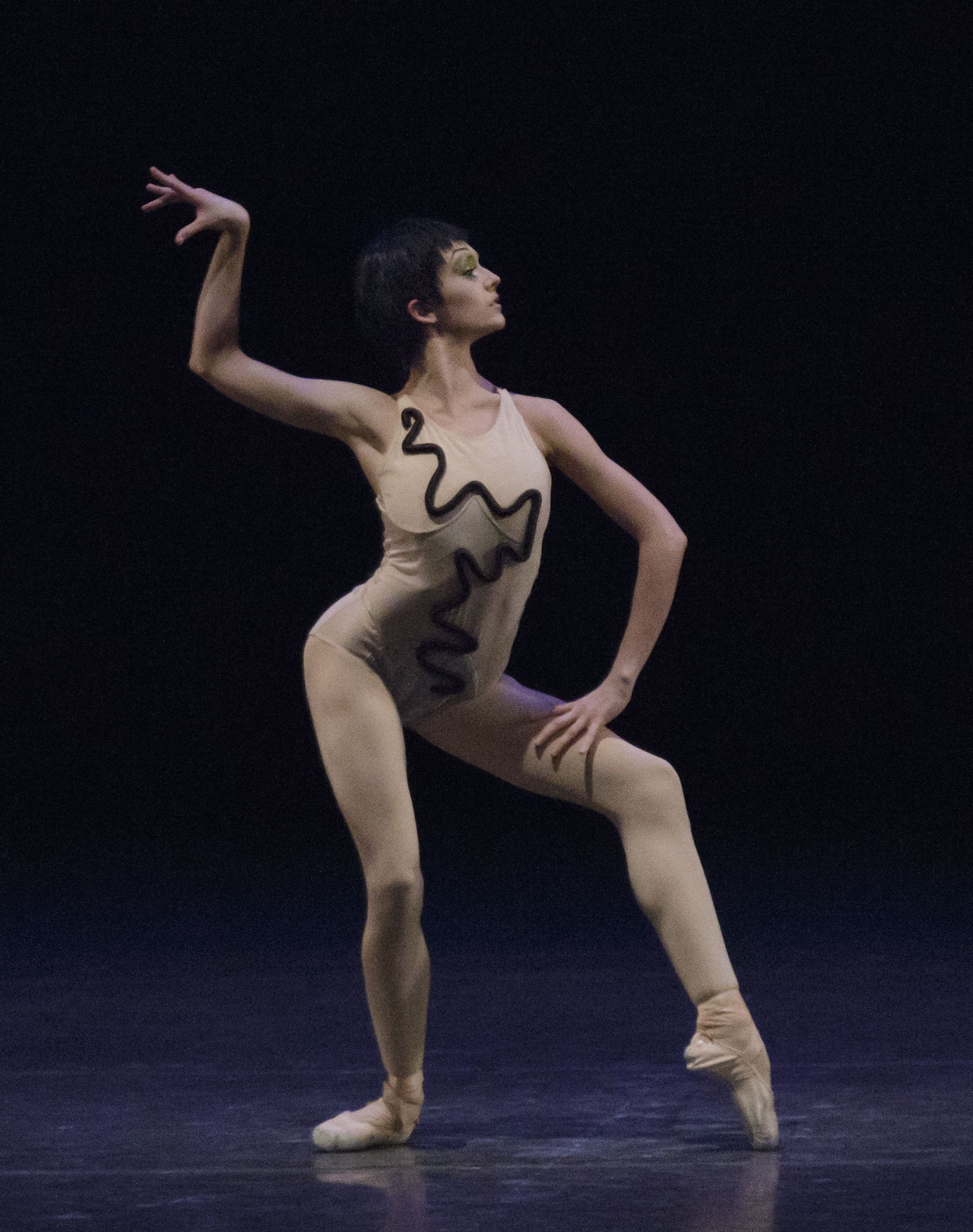 Who has been an important influence or inspiration to you as a performer?
The largest inspiration and mentor of my career would have to have been Peter Martins. His guidance and mentorship throughout my performance career as well as his being the first champion of my choreographic journey will live with me for the rest of my time in this industry.
What are your favorite roles to perform onstage?
My favorite roles that I have had the honor of performing on this stage have been Jerome Robbins' The Cage and Dances at a Gathering (Pink girl); George Balanchine's Rubies, Brahms-Schoenberg Quartet (2nd Movement), and Liebeslieder Walzer; and Christopher Wheeldon's DGV: Danse à Grand Vitesse and This Bitter Earth.
Was there a pivotal moment in your career that helped shape who you are today?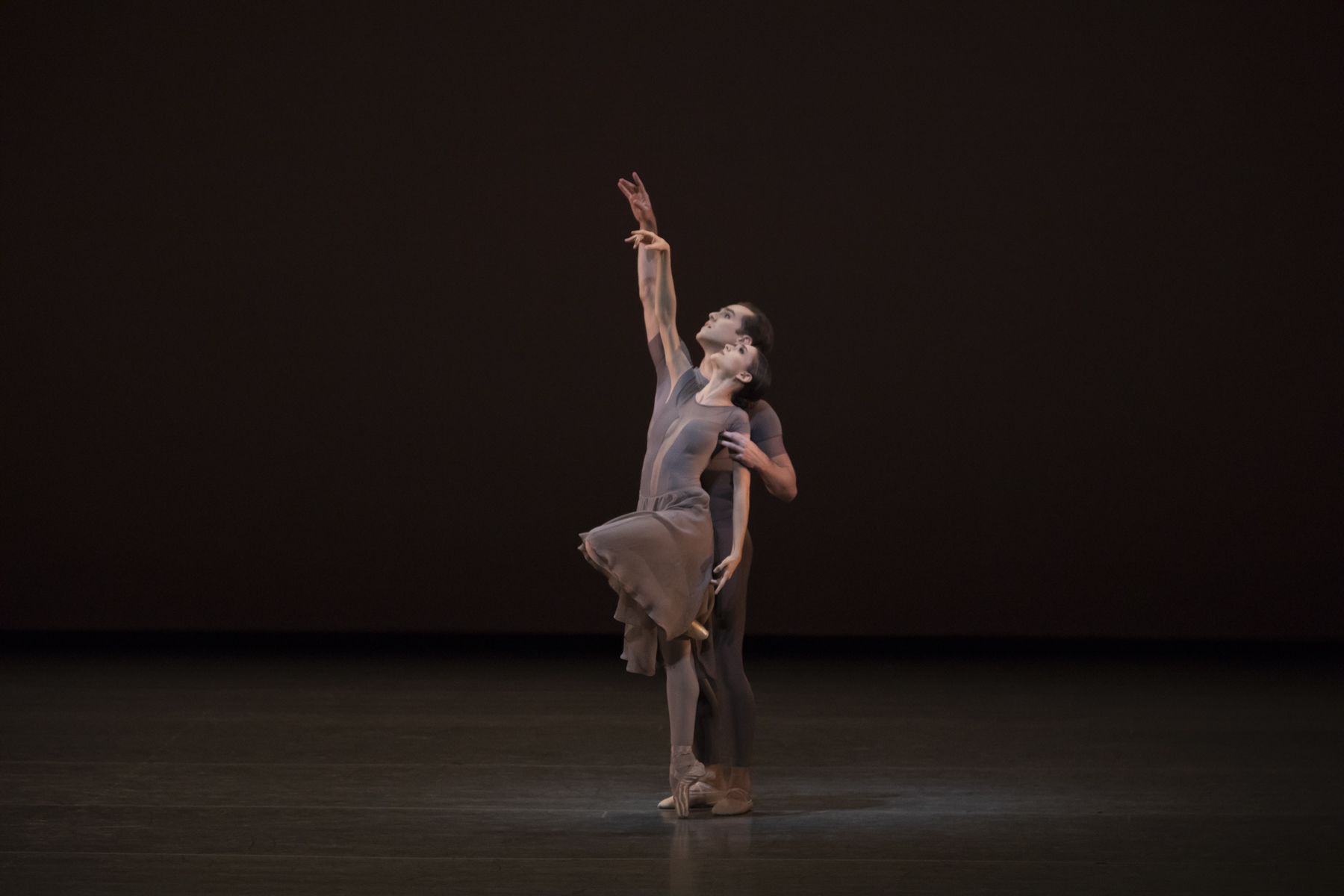 A pivotal moment in my career was the year that my boss Peter Martin's promoted me to principal dancer in 2015, and asked me to choreograph my first ballet for the Company in the same year. I had just undergone some really challenging personal heartbreaks, and needed surgery on my ankle that I couldn't put off any longer… Peter promoted me two weeks after my surgery while I was still hobbling around on crutches, and something about that belief gave me the absolutely necessary courage to keep moving forward with my life. Dance has been a career, yes, but it has also been my family for almost 10 years now, and for that I hold such deep gratitude for this institution, art form, and audience.
What are you looking forward to about this next phase in your life/career?
I am most looking forward to traveling and fighting my own beliefs about what I am capable of achieving. I look forward to learning how to push myself further as both a performer and a choreographer by taking on projects
that push my personal, physical, and mental limits. I love meeting artists and have started my own non-profit to keep pushing the artform forward in ways that feel personal and deeply honest for me. I work with a production company now and am thrilled to be able to have a hand in not just the final product onstage, but every step of the process on the way to that curtain rising.
Do you have any special words of wisdom or helpful hints to share with dancers who are either new to the art form or to the Company?
My words of wisdom for the generation that is coming in new to this artform is to remember that your path is your own, and its twists and turns create a pattern as unique as your own fingerprint. The truth that you carry within your bones is where your dance originates… It is the answer to every nervous show, stressful rehearsal, disappointing casting sheet, and heartbreak in the field. We all have something to dance about inside of us and that is why I have absolutely loved and continue to love what I do…
Now pointe your feet!