Maxwell Read is a member of New York City Ballet's corps de ballet. He was born in Dallas, Texas where he began his dance training at the age of nine at Dallas Metropolitan Ballet under the direction of Ann Etgan and Bill Atkinson.
Mr. Read attended summer programs at the School of American Ballet, NYCB's official school, in 2013 and 2014, before entering SAB full-time for the 2014 winter term.
In November 2017, he became an apprentice with NYCB, and in November 2018, he joined the Company as a member of the corps de ballet.
Portrait © Erin Baiano
GEORGE BALANCHINE
George Balanchine's The Nutcracker® (Mother Ginger)
Orpheus
La Sonnambula
JEROME ROBBINS
Andrea Miller
Christopher Wheeldon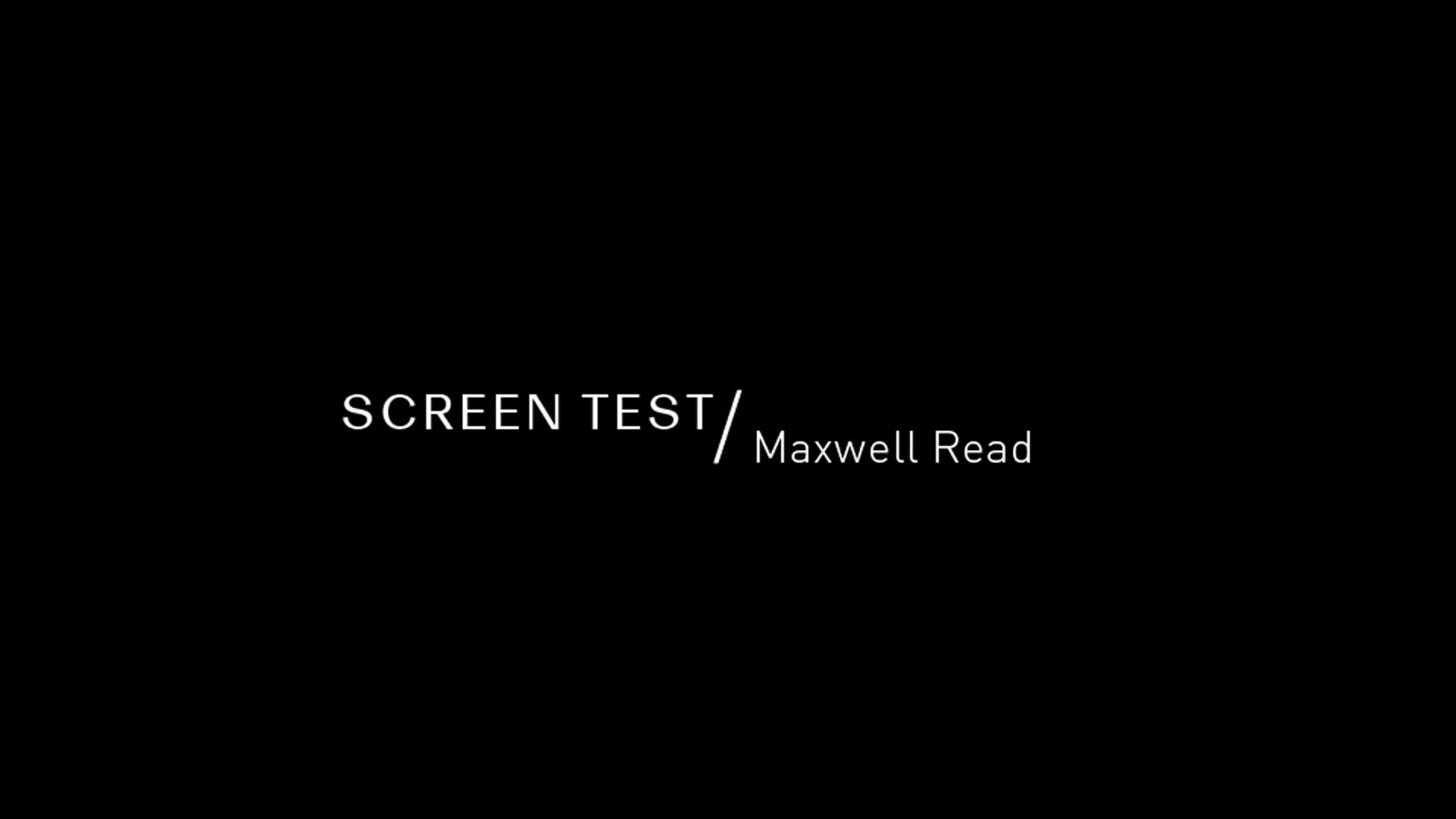 SCREEN TEST
MAXWELL READ
Though Maxwell was an avid sailor in his native Texas, he eventually dropped anchor in New York to attend the School of American Ballet and later Columbia University. From participating in an elaborate re-staging of a monumental Robbins work to unwinding with reality television, Maxwell shares a glimpse into his on- and offstage favorites.