Anthony Huxley was born in Walnut Creek, California.
He began studying at the School of American Ballet, the official school of New York City Ballet, in the summers of 2002 and 2003, enrolling as a full time student from 2003-2006.
Mr. Huxley also studied at San Francisco Ballet School and the Contra Costa Ballet School.
In October 2006, Mr. Huxley was asked to become an apprentice with New York City Ballet and joined the Company as a member of the corps de ballet in July 2007.
He was promoted to the rank of soloist in July 2011 and to principal dancer in June 2015.
GEORGE BALANCHINE
Agon
Allegro Brillante
Ballo della Regina
Brahms-Schoenberg Quartet (Third Movement)
Coppélia (Frantz)
Chaconne
Divertimento from 'Le Baiser de la Fée'
Donizetti Variations
Duo Concertant
"Emeralds" from Jewels
The Four Temperaments
Harlequinade (Pierrot)
Ivesiana (The Unanswered Question)
A Midsummer Night's Dream (Oberon)
Mozartiana
George Balanchine's The Nutcracker®

(Cavalier, Candy Cane, Soldier)
Prodigal Son (The Prodigal Son)
"Rubies" from Jewels
Raymonda Variations
Scotch Symphony
Sonatine
La Sonnambula
La Source
Square Dance
The Steadfast Tin Soldier
Symphony in C (Third Movement, Fourth Movement)
Symphony in Three Movements
Tschaikovsky Suite No. 3 (Theme & Variations)
Vienna Waltzes
AUGUST BOURNONVILLE
Bournonville Divertissements (Pas de Six from Napoli and Abdallah)
La Sylphide (James)
WILLIAM FORSYTHE
PETER MARTINS
Bal de Couture
Fearful Symmetries
Romeo + Juliet (Mercutio)
The Sleeping Beauty (Prince Désiré, Bluebird, Gold)
Swan Lake (Benno, Neapolitan, Spanish)
JUSTIN PECK
Rodeo: Four Dance Episodes
Year of the Rabbit
ALEXEI RATMANSKY
JEROME ROBBINS
2 & 3 Part Inventions
Andantino
Brandenburg
Dances at a Gathering
Dybbuk
The Four Seasons (Winter, Spring)
The Goldberg Variations
Piano Pieces
RICHARD TANNER
CHRISTOPHER WHEELDON
Sidra Bell
Peter Martins
Mirage
Ocean's Kingdom (Drunken Lords)
Matthew Neenan
Justin Peck
Belles-Lettres
Copland Dance Episodes
Pulcinella Variations
Scherzo Fantastique
Solo
Jamar Roberts
Emanon – In Two Movements
Liam Scarlett
Troy Schumacher
Peter Walker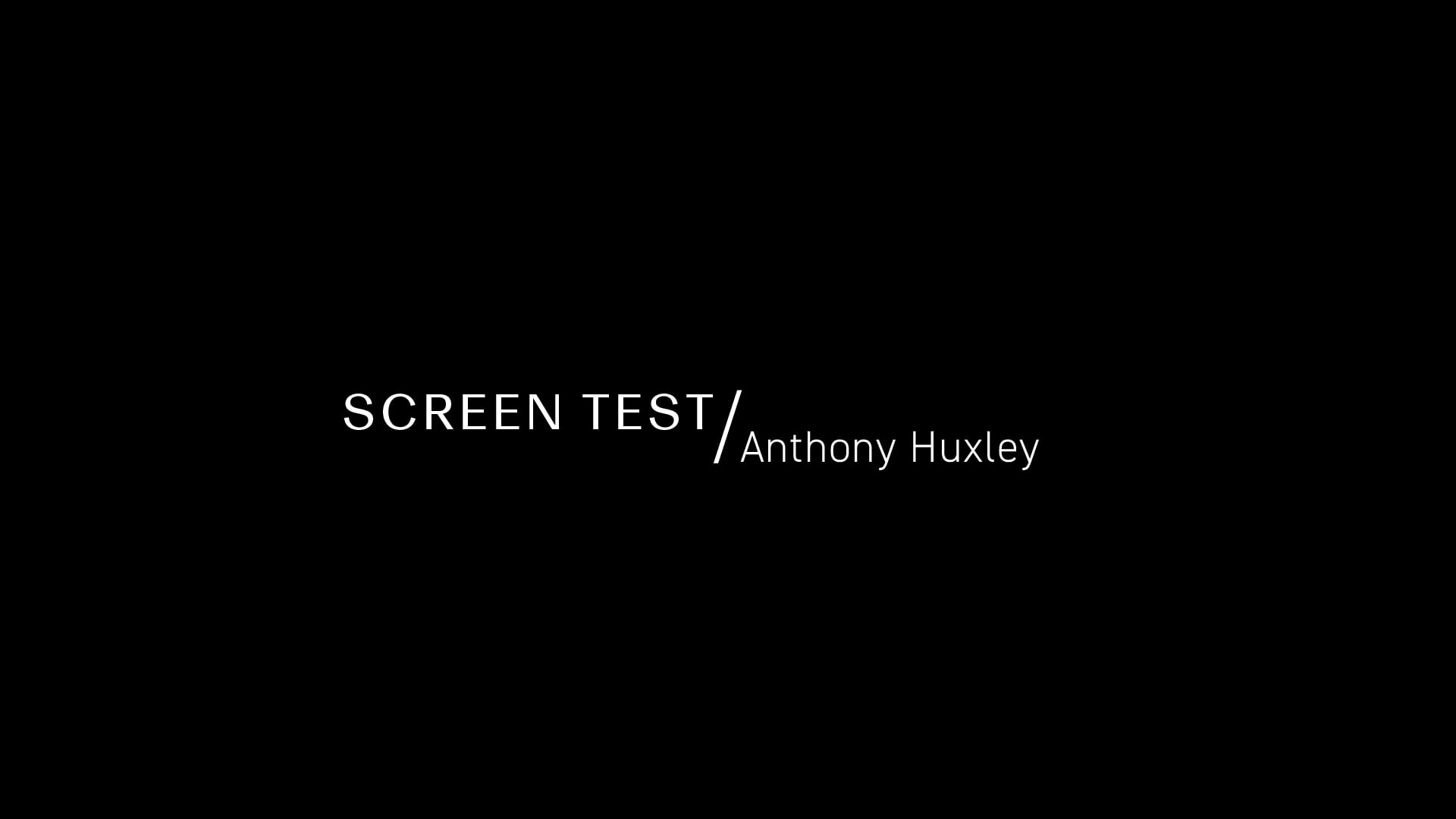 Screen Test
Anthony Huxley
Though eagerly sought after by the School of American Ballet at a young age, Principal Dancer Anthony Huxley took his time to make the cross-country move from his Bay Area hometown. He shares his favorite Balanchine adage, current post-show ritual, and a few traits of his that might surprise audiences.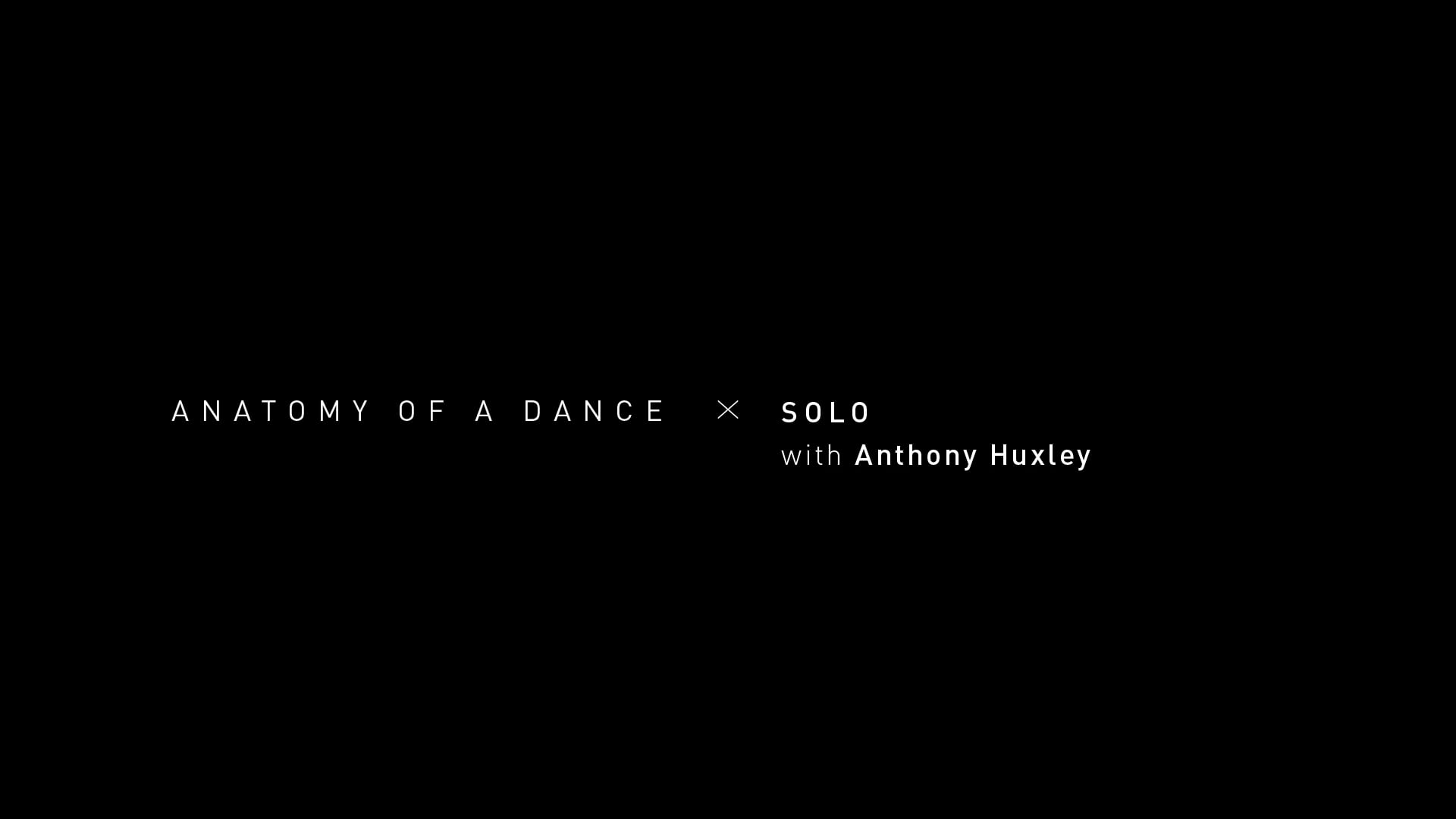 Anatomy of a Dance
Anthony Huxley on Justin Peck's SOLO
Anthony Huxley on Justin Peck's SOLO: Anatomy of a Dance Principal Dancer Anthony Huxley describes feeling "alone in the crowd" onstage as he embarks on an easter egg hunt of references during this phrase from Justin Peck's Solo, which premiered for live audiences during the 2022 Fall Fashion Gala.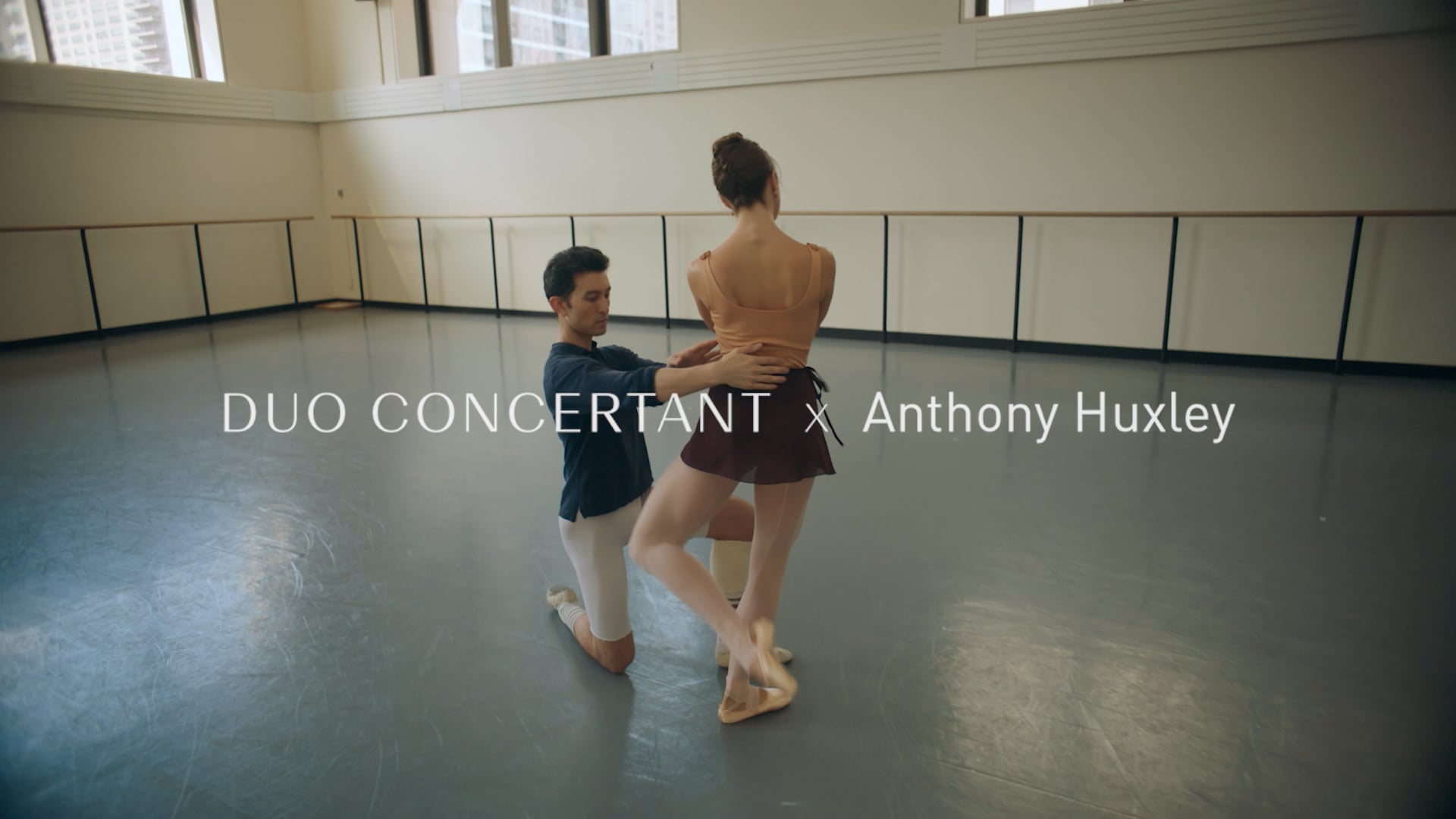 INSIDE THE REPERTORY
ANTHONY HUXLEY ON GEORGE BALANCHINE'S DUO CONCERTANT
In addition to his affinity for the fleet-footed choreography of Duo Concertant, Anthony Huxley admires the intimate "trickle down" of knowledge that occurs when rehearsing the work, and shares how his artistry has matured during his decade performing the role.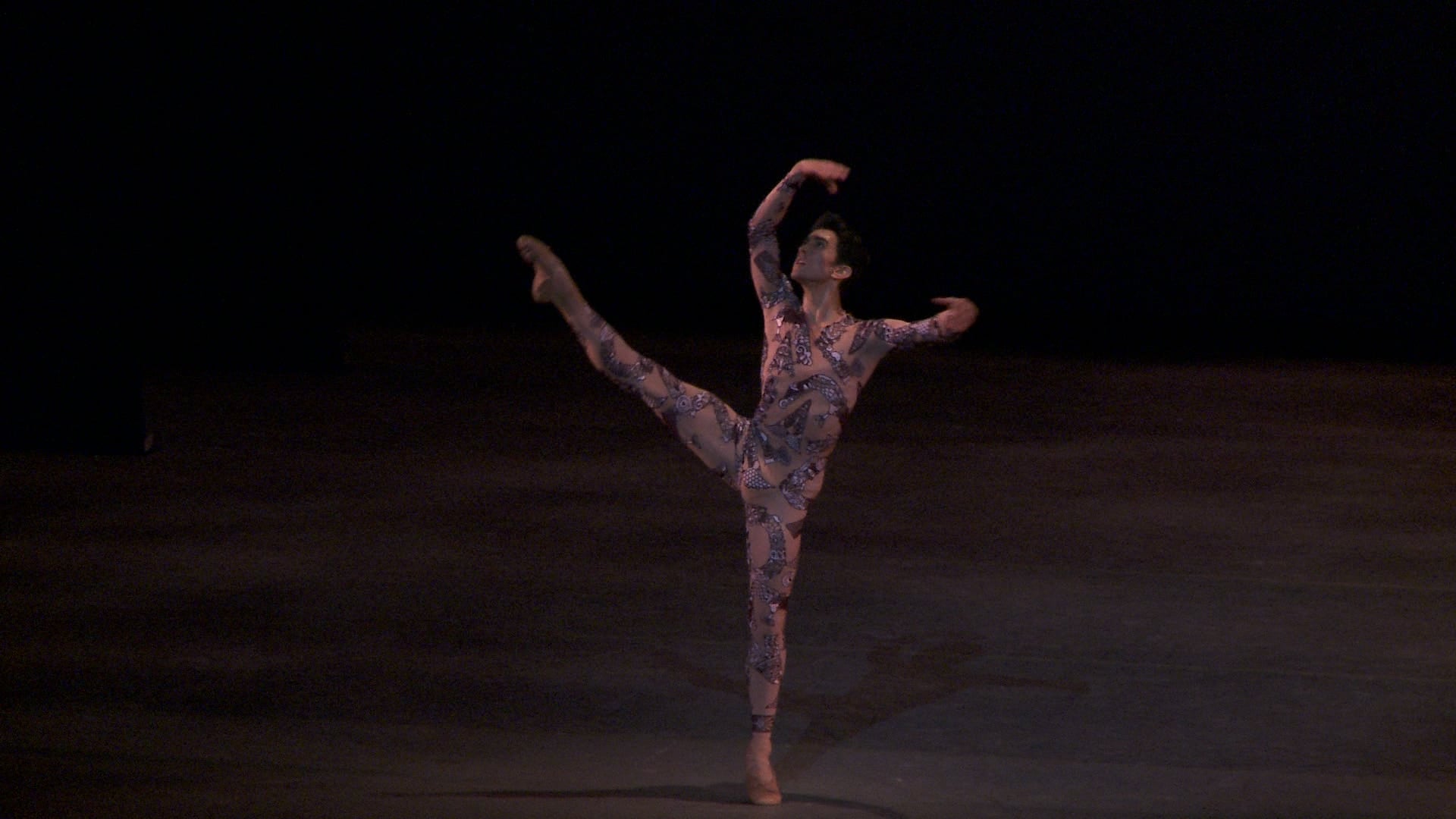 Anatomy of a Dance
Anthony Huxley on Belles-Lettres
Anthony Huxley talks about the liberation he experiences while dancing in Belles-Lettres, which showcases Peck's unique familiarity with Huxley's strengths—they've known each other since they were students in the School of American Ballet together.
HONORS
Mr. Huxley was a recipient of the Mae L. Wien Award for Outstanding Promise in 2006. He was also the recipient of the 2010-2011 Janice Levin Award.
Portrait © Paul Kolnik