Gilbert Bolden III was born in San Diego, California and began dancing at the age of nine in Las Vegas, Nevada.
His ballet training began in 2011 at Idyllwild Arts Academy in Idyllwild, CA, and he continued his studies at The Rock School for Dance Education in Philadelphia, PA in 2013. In 2014, Mr. Bolden enrolled at the School of American Ballet, NYCB's official school.
Mr. Bolden became an apprentice with the Company in August 2017 and joined the Company as a member of the corps de ballet in August 2018. As an apprentice with the Company, Mr. Bolden III performed a featured role in George Balanchine's The Nutcracker® (Mother Ginger) and originated a featured role in Gianna Reisen's Composer's Holiday.
In October 2023, Mr. Bolden was promoted to soloist.
Portrait © Erin Baiano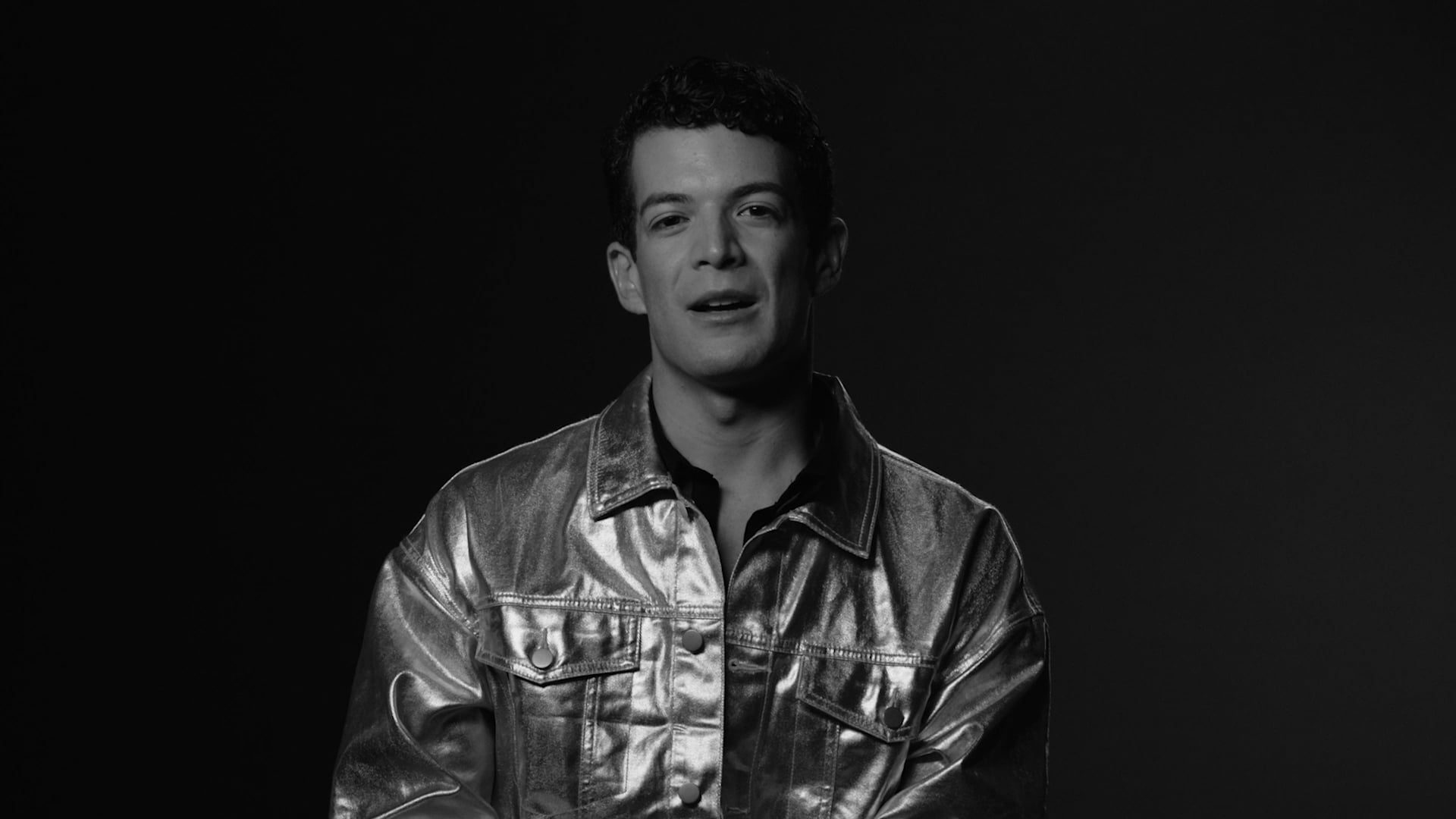 Screen Test
Gilbert Bolden III
Gilbert Bolden III's dancing days began in front of the television, learning from music videos on MTV. His mother and local dance instructors soon recognized his talent, and the rest is history. He shares about early ballet experiences, NYCB colleague camaraderie, and a few other talents he has up his well-tailored sleeve.
GEORGE BALANCHINE
Bourrée Fantasque
Carnival of the Animals
Carousel (A Dance)
Concerto Barocco
Episodes
Firebird (Katschei)
The Four Temperaments
A Midsummer Night's Dream (Bottom, Theseus)
George Balanchine's The Nutcracker®

(Mother Ginger, Cavalier, Dr. Stahlbaum)
Orpheus (Pluto)
Slaughter on Tenth Avenue
Swan Lake
Western Symphony (Allegro)
PETER MARTINS
The Sleeping Beauty (King Floristan)
Swan Lake (Spanish)
JUSTIN PECK
Belles-Lettres
Copland Dance Episodes
Partita
ALYSA PIRES
ALEXEI RATMANSKY
JEROME ROBBINS
Silas Farley
Justin Peck
Gianna Reisen
Lauren Lovette
Gianna Reisen