From the NYCI: Martha's Vineyard Residency Fall 2020
March 17, 2021
Throughout its 20-year history, the New York Choreographic Institute has supported the cultivation and development of up-and-coming choreographers from around the world, helping launch both individual projects and the lasting careers of artists whose work has gone on to expand the horizons of classical ballet.
Due to the COVID-19 pandemic, the Institute was forced to cancel its usual Fall Session at Lincoln Center, hosting, instead, a two-week "bubble" residency in Martha's Vineyard.
Twenty-two members of the Company quarantined, danced, and ultimately filmed together while strictly adhering to safety protocols, resulting in three original dance films premiering here individually each Wednesday for the next three weeks, choreographed by NYCB Dancers Eliza Blutt, Preston Chamblee, and Claire Kretzschmar and edited and directed by Emily Kikta and Peter Walker for kw creative.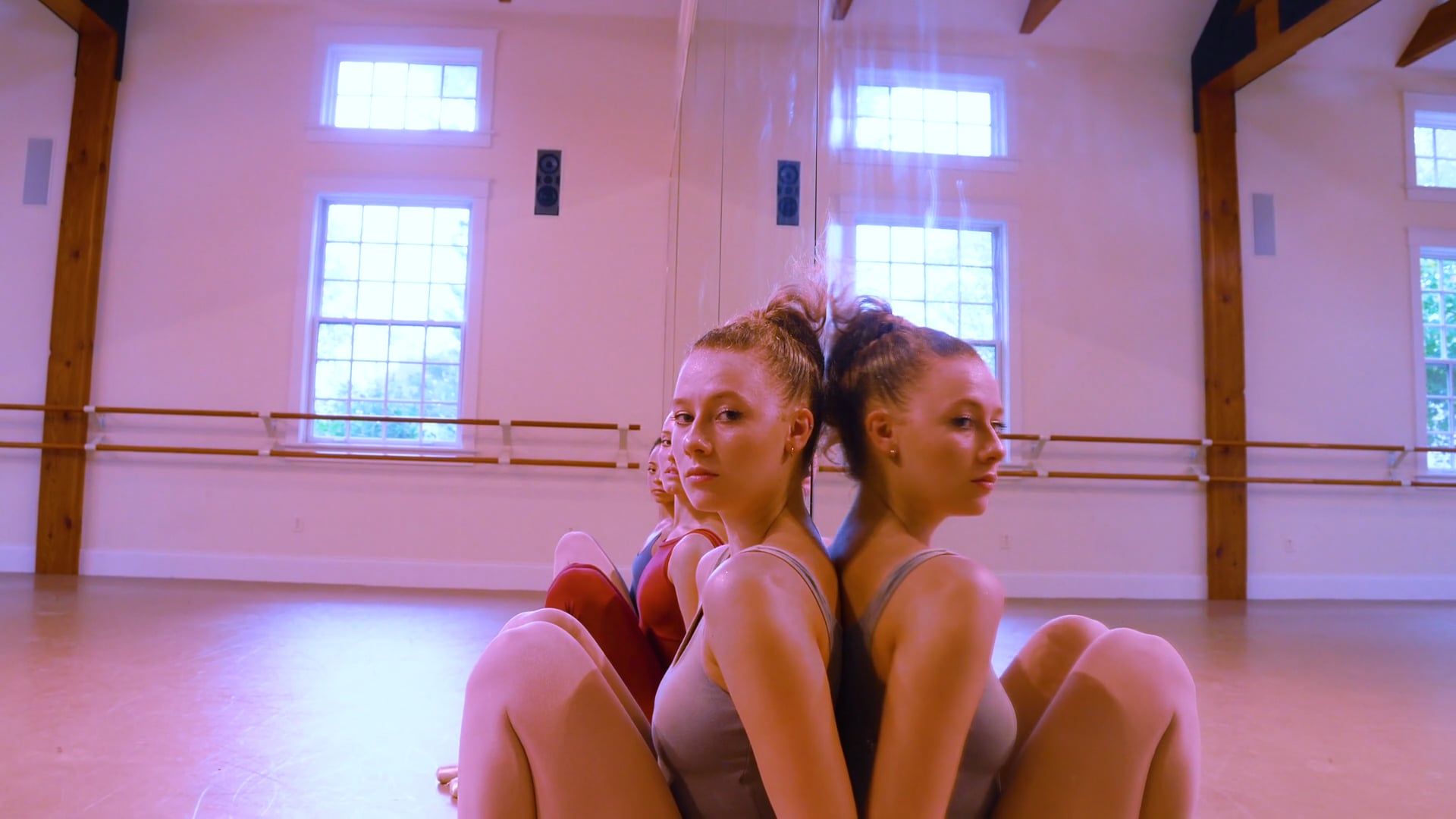 On Certainty and Doubt
Music
"I Can't Wait Till I Get Home" by Henry Threadgill | "El Jardin" by Hermanos Gutiérrez | "Pop Titles 'You'" by Pamela Z | "Il Est Cinq Heures, Paris S'eveille" by Jacques Dutronc
Choreography
Eliza Blutt
Featuring
Savannah Durham, Christina Clark, Mimi Staker
Uma Deming and Kennard Henson
"Working to build opportunities out of the obstacles of 2020, I've had the chance to see three distinct choreographic voices emerge from the ranks of NYCB. These new dance films are the culmination of a tremendous, joyful effort by the dancers of our company, and they embody the creative resilience of our art. It's an honor to share them with you now."

Adrian Danchig-Waring