October 5, 2023
Fall Gala
This October, New York City Ballet's 2023 Fall Gala celebrated a significant milestone in the Company's history as we marked our 75th Anniversary with a program that honored our Co-Founding choreographers George Balanchine and Jerome Robbins, fashion, and New York City.
The Gala program featured Robbins' Glass Pieces and excerpts from Balanchine's Who Cares? – works that reflect each choreographer's take on the energy and vitality of New York City. Expansive in scope and streamlined in style, Robbins' Glass Pieces captures the pulsating heartbeat of metropolitan life set to Philip Glass's monumental score. The Balanchine favorite Who Cares? is set to a series of George Gershwin's classic songs, and for the one-time-only gala evening, special guest vocalists Joshua Henry, Patti LuPone, and Vanessa Williams shared the stage with NYCB's dancers to perform these iconic standards from the American Songbook. In keeping with the tradition of this beloved annual event, we once again united the art forms of ballet and fashion as Wes Gordon for Carolina Herrera provided new costume designs for Who Cares?.
The 75th Anniversary Fall Gala was generously sponsored by Vacheron Constantin and Wells Fargo, with additional support from The Macallan.
For more information about the Fall Gala please contact the Special Events office at specialevents@nycballet.com.
GALA CHAIRS
Sarah Jessica Parker
Georgina Bloomberg
Andy Cohen
Laverne Cox
Claire Danes and Hugh Dancy
Jill Kargman
Diane Kruger
Mazdack and Zanna Rassi
Jordan Roth
Lizzie Tisch
Naomi Watts
Elaine Welteroth
Scott Wittman
HONORARY CHAIR
Carolina Herrera
The 2023 Fall Gala was generously sponsored by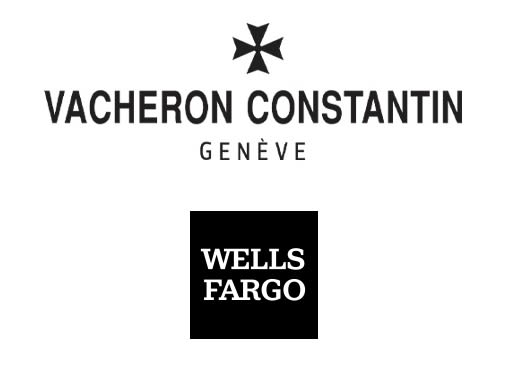 with additional support from The Macallan
A LOOK AT THE 2023 FALL GALA