Mr. Janzen was born in Bridgeport, Connecticut, and began his dance training at the age of six at The Rock School in Philadelphia, Pennsylvania.
Mr. Janzen attended summer sessions in 2004 and 2005 at the School of American Ballet, the official school of New York City Ballet, and enrolled as a full-time student in the winter of 2005. In October 2007,
Mr. Janzen became an apprentice with NYCB, and in June 2008, he joined the Company as a member of the corps de ballet. He was promoted to soloist in October 2014 and to principal in February 2017.
GEORGE BALANCHINE
Agon
Brahms-Schoenberg Quartet (First Movement)
Chaconne
Concerto Barocco
Cortège Hongrois
"Diamonds" from Jewels
Duo Concertant
Episodes
The Four Temperaments
Kammermusik No. 2
Liebeslieder Walzer
A Midsummer Night's Dream (Lysander, Titania's Cavalier, Theseus)
Monumentum Pro Gesualdo
Movements for Piano & Orchestra
Mozartiana
George Balanchine's The Nutcracker®

(Cavalier)
Orpheus
Robert Schumann's "Davidsbündlertänze"
Slaughter on Tenth Avenue (Big Boss, Gangster)
Stravinsky Violin concerto
Swan Lake (Prince Siegfried)
Symphony in C (Second Movement)
Tschaikovsky Suite No. 3
Vienna Waltzes
Walpurgisnacht Ballet
MAURO BIGONZETTI
AUGUST BOURNONVILLE
Bournonville Divertissements (Pas de Six from

Napoli

and

Abdallah)
JORMA ELO
PETER MARTINS
Barber Violin Concerto
Fearful Symmetries
Morgen
Romeo + Juliet (Paris)
The Sleeping Beauty (Prince Désiré, Gold)
Swan Lake (Prince Siegfried)
The Waltz Project
BENJAMIN MILLEPIED
JUSTIN PECK
Copland Dance Episodes
Everywhere We Go
New Blood
Pulcinella Variations
Rodeo: Four Dance Episodes
Year of the Rabbit
JEROME ROBBINS
Dances at a Gathering
The Four Seasons (Summer)
Glass Pieces
In the Night
Les Noces
CHRISTOPHER WHEELDON
American Rhapsody
Les Carillons
Mercurial Manoeuvres
Polyphonia
Edwaard Liang
Pontus Lidberg
Matthew Neenan
Justin Peck
Bright
The Most Incredible Thing (The King)
Troy Schumacher
Pam Tanowitz
Solo for Russell: Sites 1-5
Pam Tanowitz
Peter Walker
Kim Brandstrup
JR
Peter Martins
Benjamin Millepied
Quasi Una Fantasia
Two Hearts
Justin Peck
Everywhere We Go
Rodeo: Four Dance Episodes
Year of the Rabbit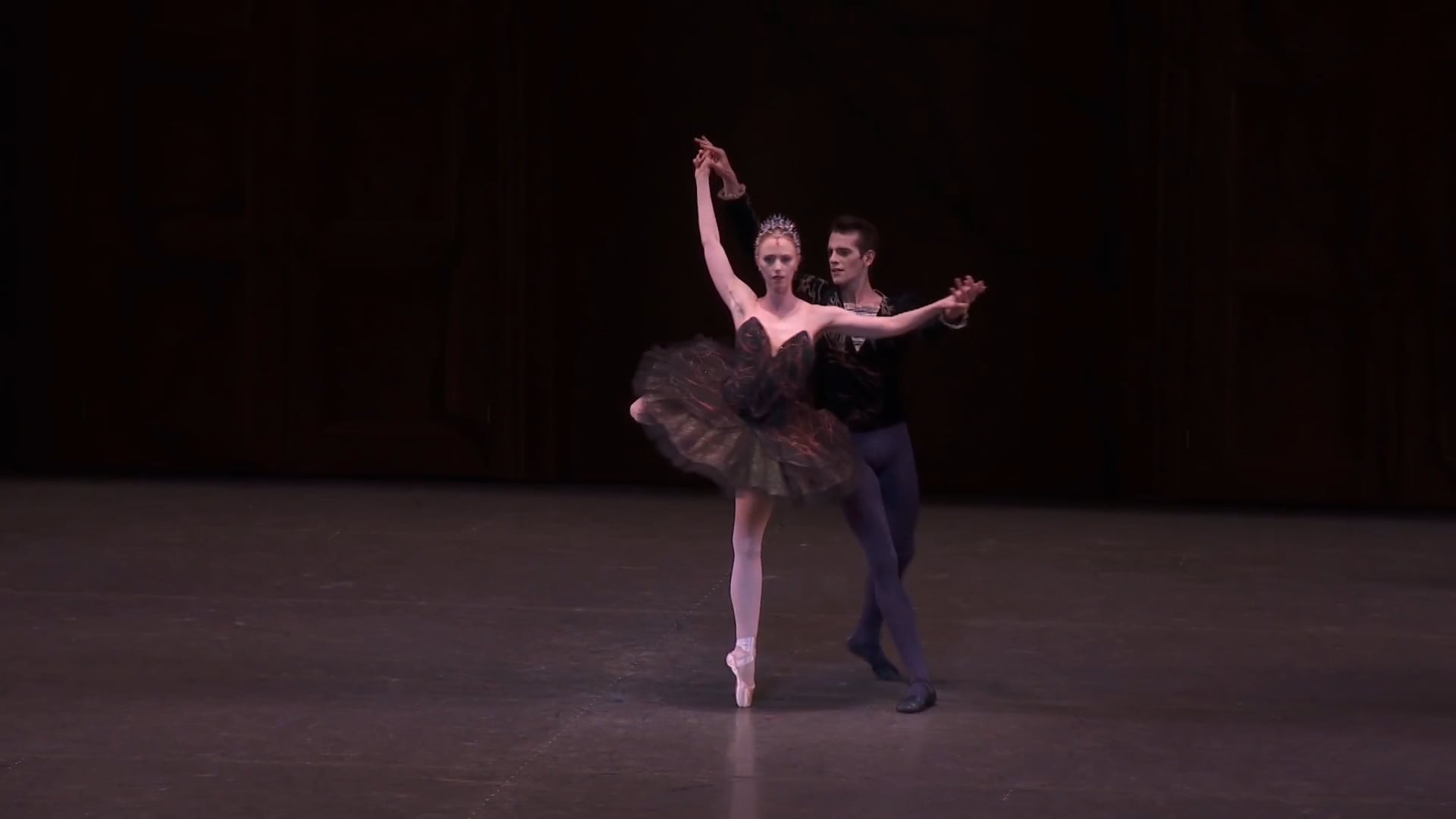 Anatomy of a Dance
Russell Janzen on Peter Martins' SWAN LAKE
Russell Janzen talks about the importance of the Black Swan pas de deux in the dramatic action of Swan Lake, and the level of trust required between himself and the ballerina in the role of Odette/Odile (Teresa Reichlen) that helps convey the emotional connection the two characters share.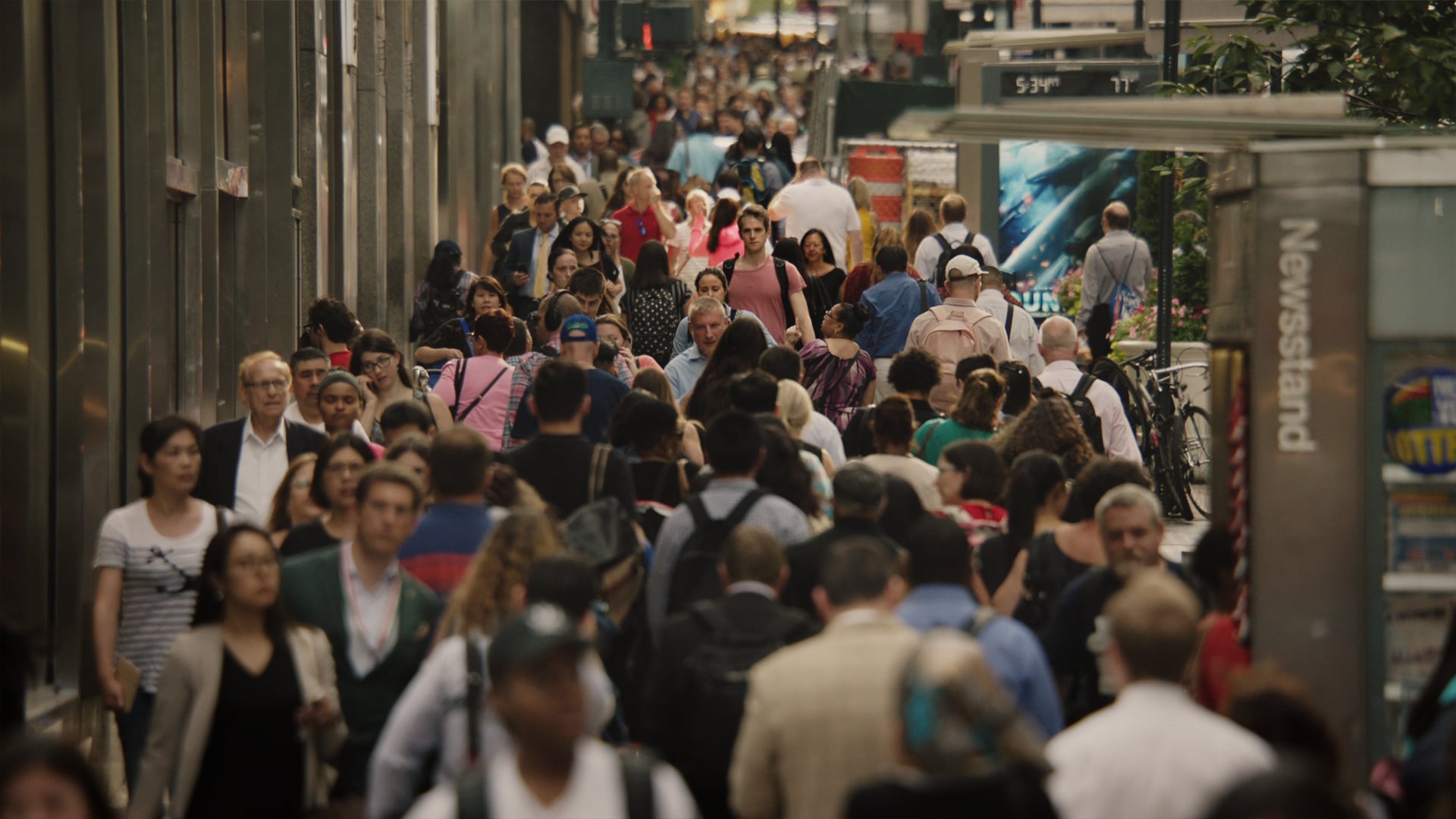 Anatomy of a Dance
Russell Janzen on GLASS PIECES
As dancer Russell Janzen notes, Jerome Robbins' Glass Pieces may be an abstract ballet with an experimental score by Phillip Glass, yet it's also rooted in the real world, especially the feeling of driving, pulsing undercurrents found just by walking through New York City.
HONORS
Mr. Janzen is a recipient of the 2015 Clive Barnes Foundation Award and the 2007 Mae L. Wien Award for Outstanding Promise.
Portrait © Paul Kolnik